Welcome To The Sinclair School of Highland Dance

New Dancer Registration for Fall 2023 is now open! Classes will begin in August. 
Please fill out the information below, and we will be in touch!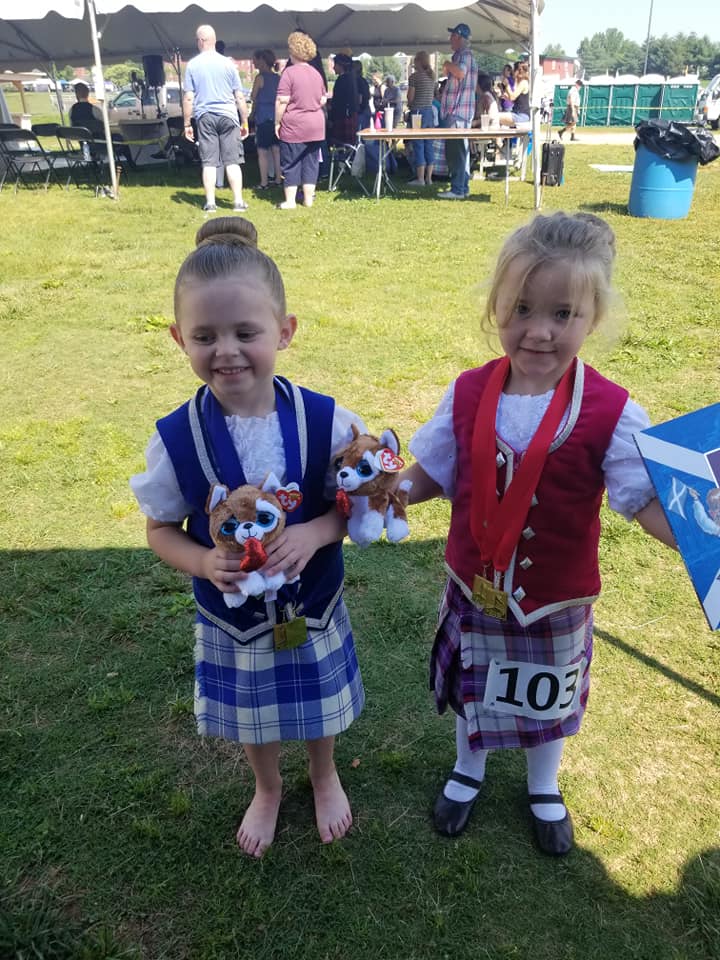 New Dancer Registration Form
If you are interested in signing up for the next dance semester please fill out and submit the form below.