Welcome to Sinclair School of Highland Dance
Welcome to the Sinclair School of Highland Dance! 


We currently offer Highland Dance Lessons to children and young adults in the Middle Tennessee Area, ages 4+.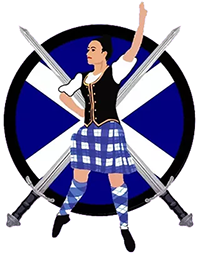 Current Class Offerings
Intro to Highland Dance

Experienced Beginners

Competition Class - Advanced Technique & Theory
}
Instructors Know
Who we are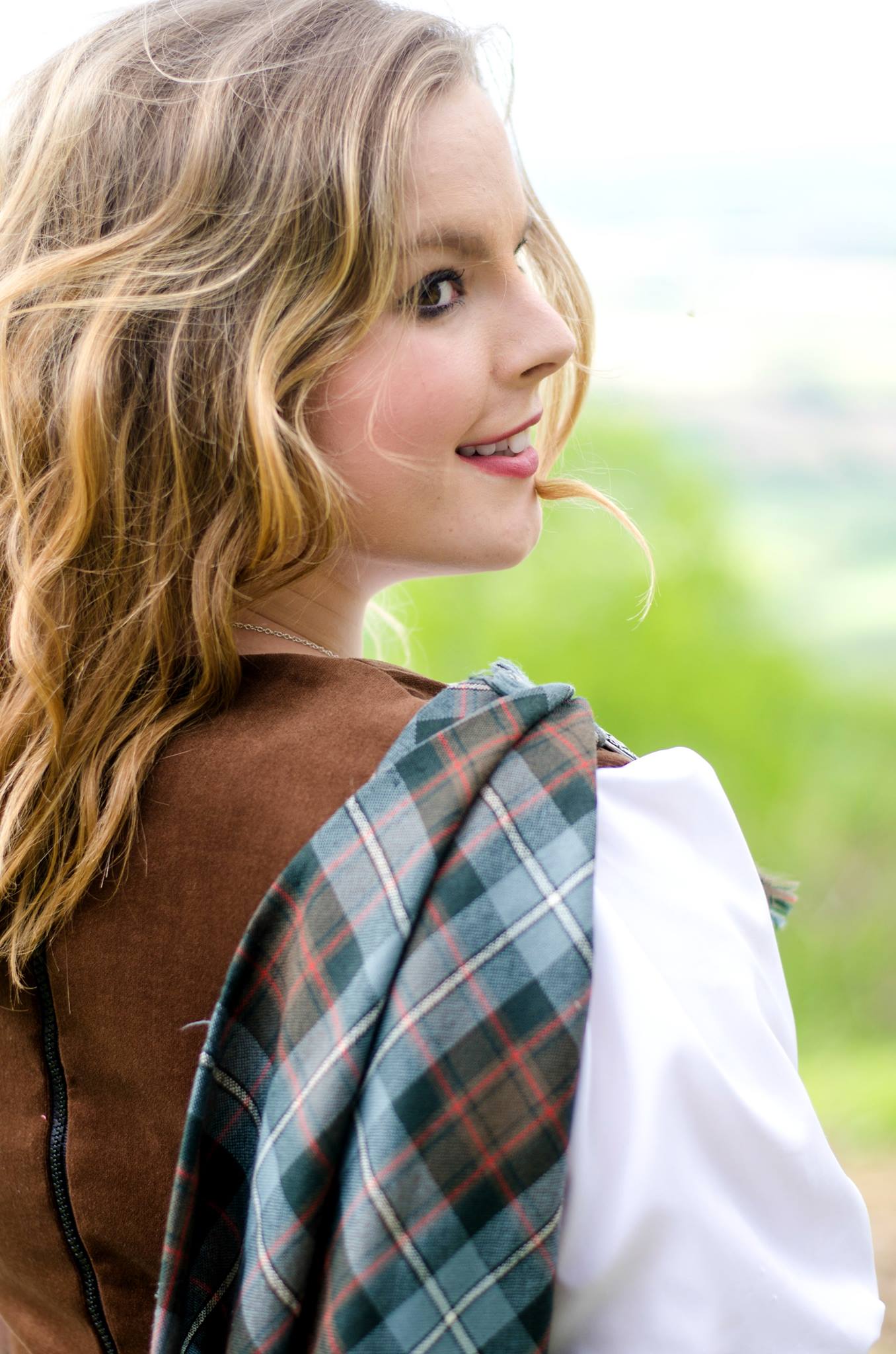 Katie Snyder, a former student of world renowned instructor Judy Hackett, began Highland Dancing at 6 years old. She competed all over the country, and received several honors including 4 nominations for the North American Scholarships and was the Southeastern Regional alternate twice for the United States Inter Regional Championships. At 18 years old, Katie decided to end her competitive career in Highland Dancing and begin teaching. She received her teacher's certification from the B.A.T.D. and C.T.E.D. in June of 2013. Katie is passionate about teaching the art of Scottish Highland Dance to the next generation, as well as promoting and preserving Scottish culture and heritage. She is an active member of the Scottish Society of Middle Tennessee. Katie graduated from Sewanee: University of the South in 2017 with a Bachelors degree in Economics. Outside of teaching Highland Dance, she works in the Financial Services Industry. Additionally, she loves hiking, volunteering, baking, and spending time with her Dalmatian, Bonnie.
04
February
Robert Burns Supper - Scottish Society of Middle Tennessee
Location: Brentwood Country Club
04 February 2023
Time: 18:00:00