Many of our students compete in Highland Dance competitions across the country - While competitions are NOT required, they are highly encouraged to all of our students. Our students have received several awards, both on a regional and national scale. 
Dancers who are 4 years or older may compete in any competition, as long as they have a valid SCOTDANCE USA Registration Card. 

For more information on Competitive Highland Dance, please visit ScotDance USA for more information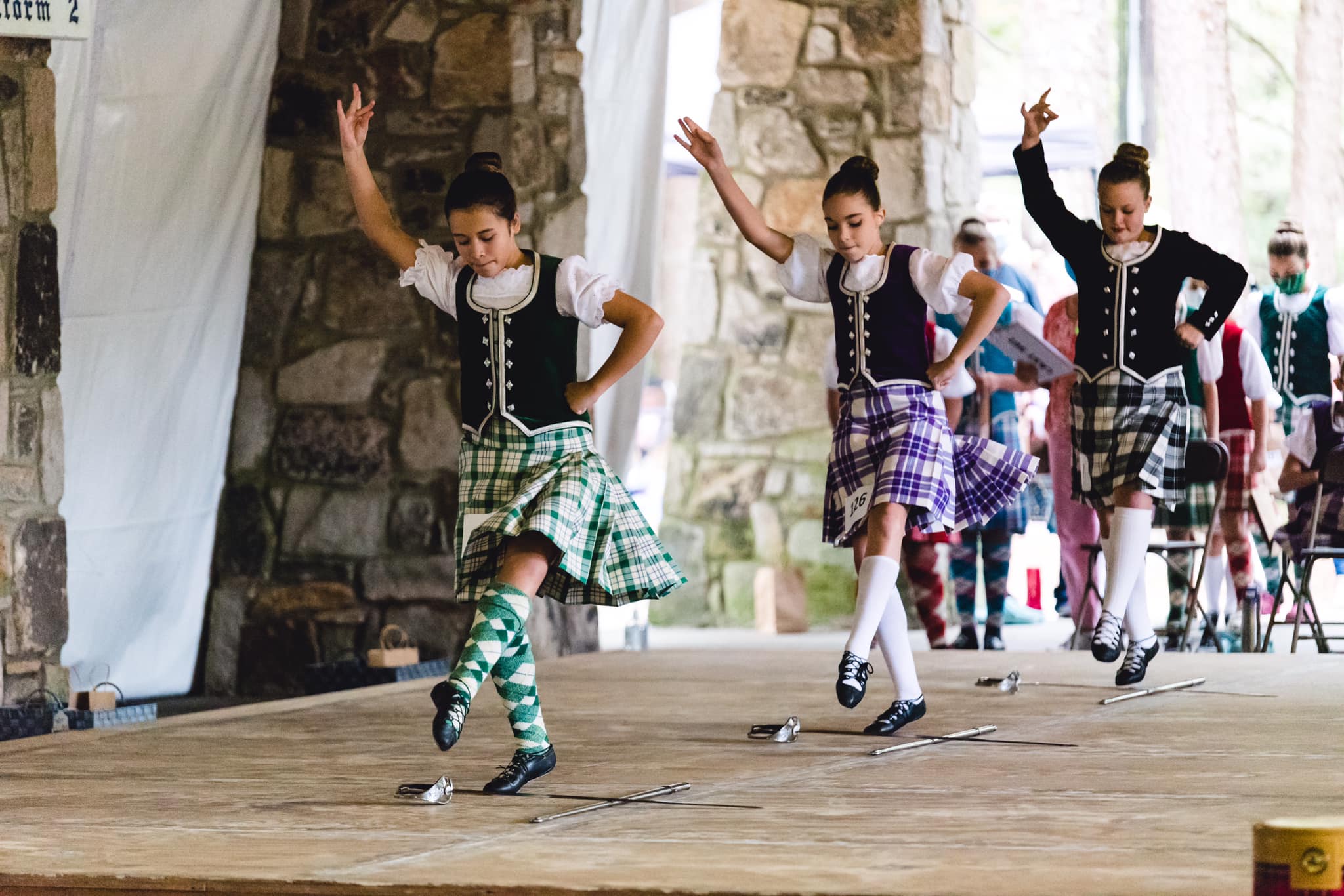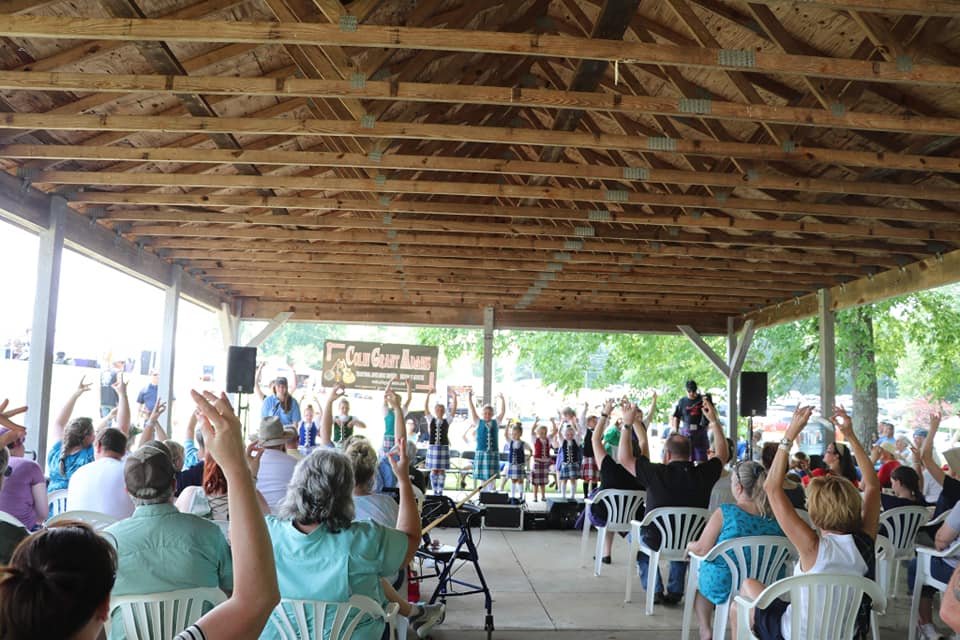 Interested in having Highland Dancers at your Wedding, Festival, or Private Event? We can do that! Whether it's an educational demonstration, or a solo performance, our goal is to help make your event special and unforgettable. 

Contact us today to learn about pricing and package offerings. 
04
February
Robert Burns Supper - Scottish Society of Middle Tennessee
Location: Brentwood Country Club
04 February 2023
Time: 18:00:00

1710 General George Patton Dr., Ste 107
Brentwood, TN 37027