Learn More About The Sinclair School of Highland Dance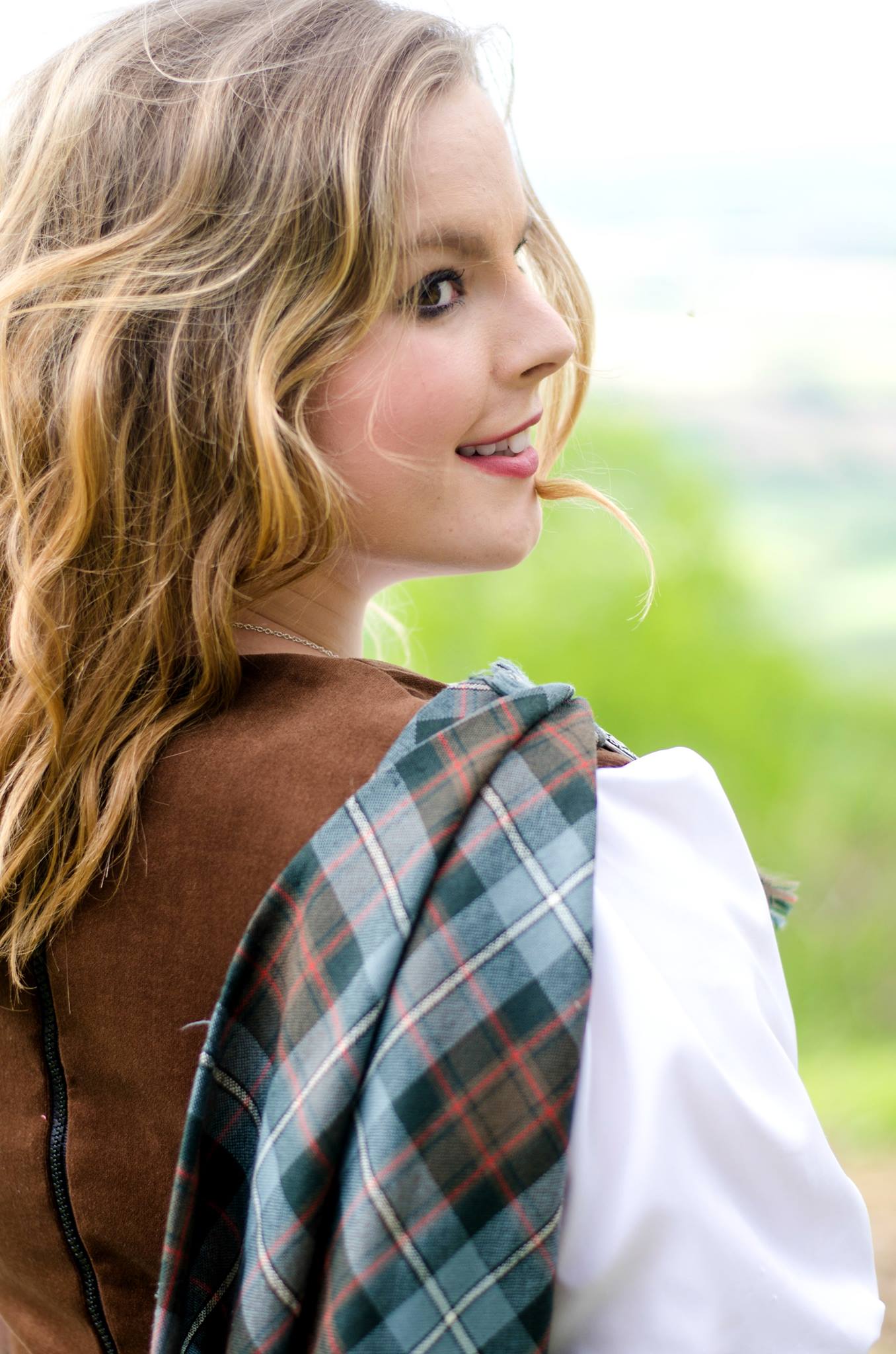 About Katie
Katie Snyder, a former student of world renowned instructor Judy Hackett, began Highland Dancing at 6 years old. She competed all over the country, and received several honors including 4 nominations for the North American Scholarships and was the Southeastern Regional alternate twice for the United States Inter Regional Championships. At 18 years old, Katie decided to end her competitive career in Highland Dancing and begin teaching. She received her teacher's certification from the B.A.T.D. and C.T.E.D. in June of 2013.
Katie is passionate about teaching the art of Scottish Highland Dance to the next generation, as well as promoting and preserving Scottish culture and heritage. She is an active member of the Scottish Society of Middle Tennessee. Katie graduated from Sewanee: University of the South in 2017 with a Bachelors degree in Economics. Outside of teaching Highland Dance, she works in the Financial Services Industry. Additionally, she loves hiking, volunteering, baking, and spending time with her Dalmatian, Bonnie.
What Is Scottish Highland Dancing?
Scottish Highland Dance is a combination of strength, agility, movement, music, and costume, and is thus considered both an art form and a sport. It is known as one of the most athletic forms of dance, making it an amazing aerobic and anaerobic workout - A 4-Step Highland Fling is thought to burn the same amount of calories as a 1-mile run. It is a great way to develop good coordination, posture and overall muscle tone, aerobic capacity and strength, as well as self confidence, discipline, and precision.
While many of the dances are hundreds of years old, competitive Scottish Highland Dancing was not developed until the 19th and 20th centuries, largely due to Queen Victoria's initiative to promote Scottish Culture. Scottish immigration helped spread Highland Dancing across the world, and now Highland Dance events are held throughout the United States, Canada, Scotland, Australia, and New Zealand.
Our Classes
Our classes are structured to develop musicality, creativity, improved technique and fitness to all dancers in a fun and friendly teaching environment
We offer range of services that can help you on all aspects on your Highland dancing queries.
Most of all, they are fun!